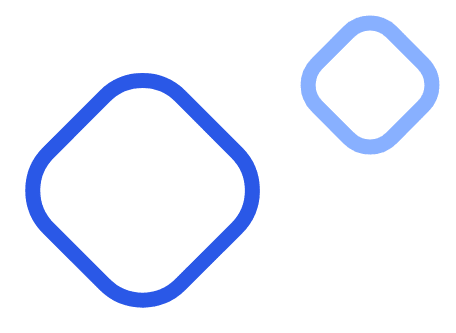 Our
mission
CAAF is a member-supported organization dedicated to eradicating ad-fraud in the app economy. By using cutting-edge technology, developing global standards, and gaining support from market participants across the app ecosystem, CAAF aims to attack mobile ad-fraud at its source.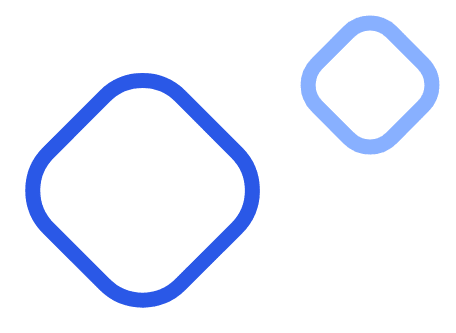 Who
we

are

We are industry veterans with over 40+ years of collective experience in the app ecosystem. We are performance marketers, ad fraud experts, and technologists with deep experience in developing tools to fight mobile ad fraud.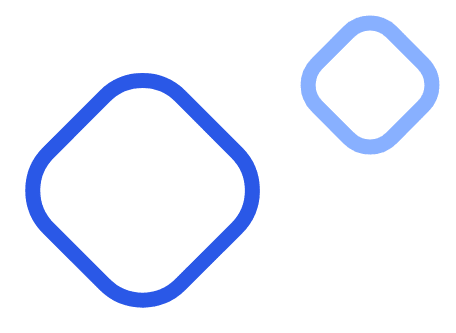 What makes us
different
No organization is focused on solving the challenges of mobile ad-fraud in a systematic, global way. Market-based solutions have proven successful in tracking fraud, but not rooting the problem out of the app ecosystem.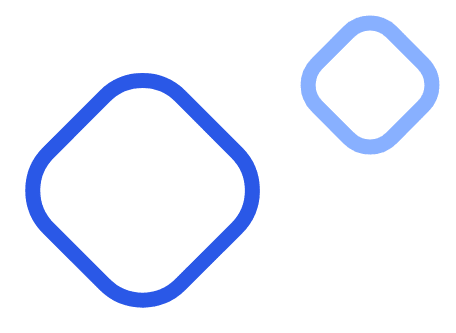 Our
Approach
Our approach is unique - CAAF collaborates with players across the app economy and leverages its independence to drive adoption of its technologies and standards around the globe.
Our ultimate goal is driving fraud out of the app economy. In a world without ad-fraud, we believe the entire app ecosystem can grow to new heights.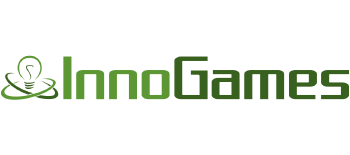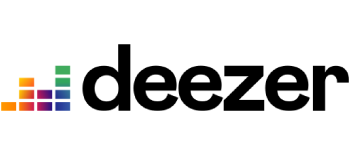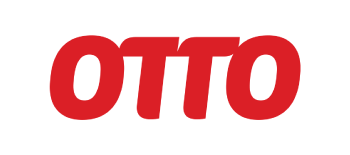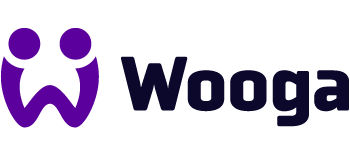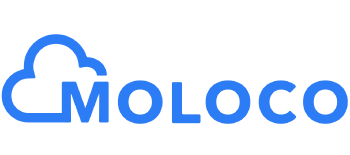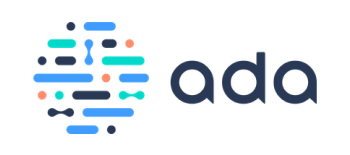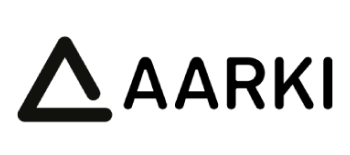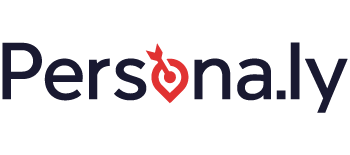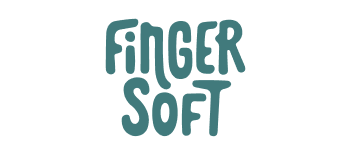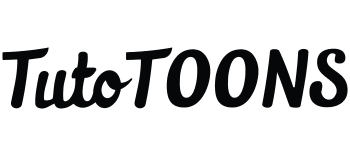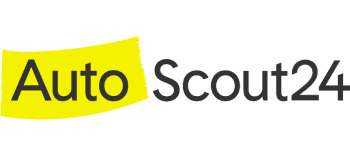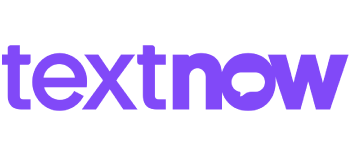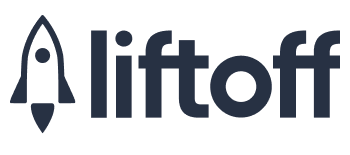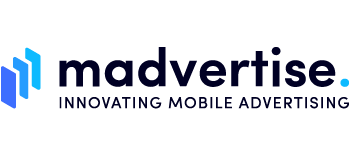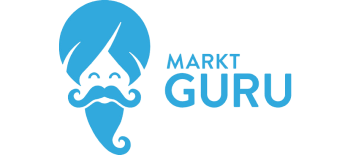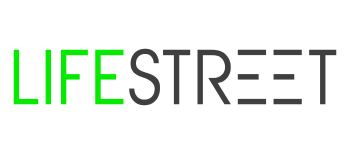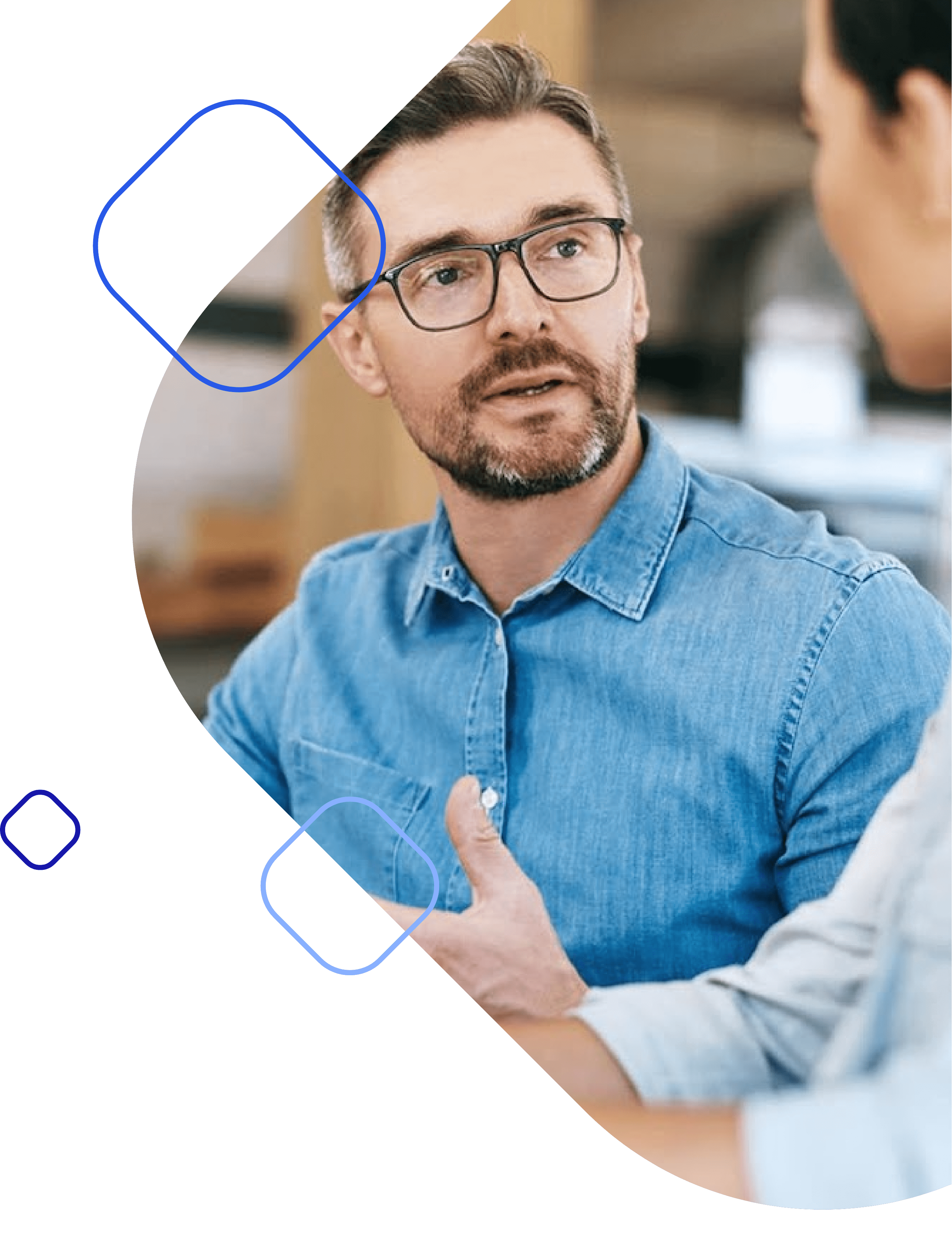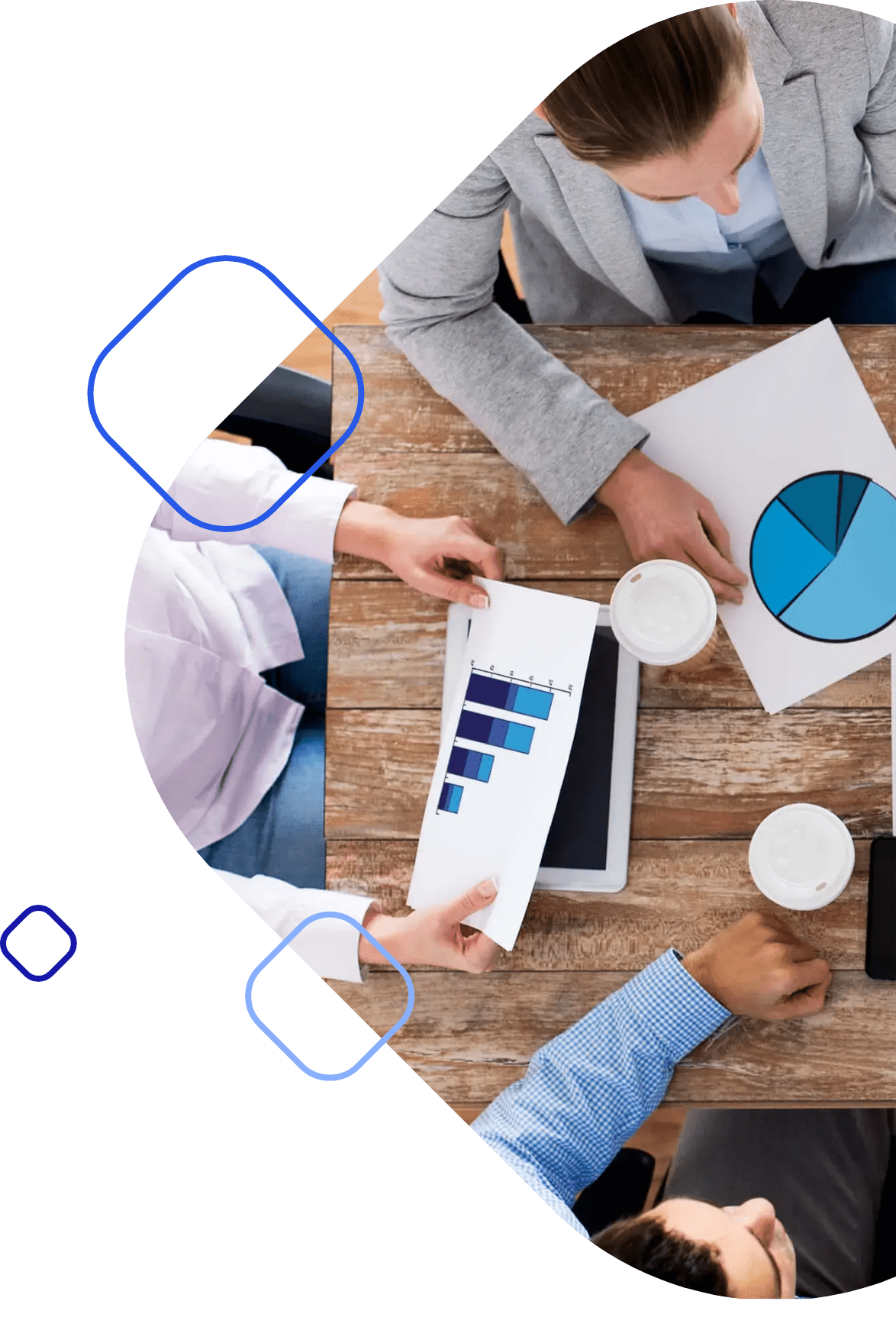 Become a

CAAF

member
Contact us
CAAF enjoys broad support from market participants along the entire value chain of the app ecosystem.
Being part of CAAF ensures that you are part of the solutions that will lower the collective costs for the entire industry, while creating global standards that will elevate your organization's ability to fight ad-fraud and help end one of the biggest risks to the app economy.
Become a CAAF member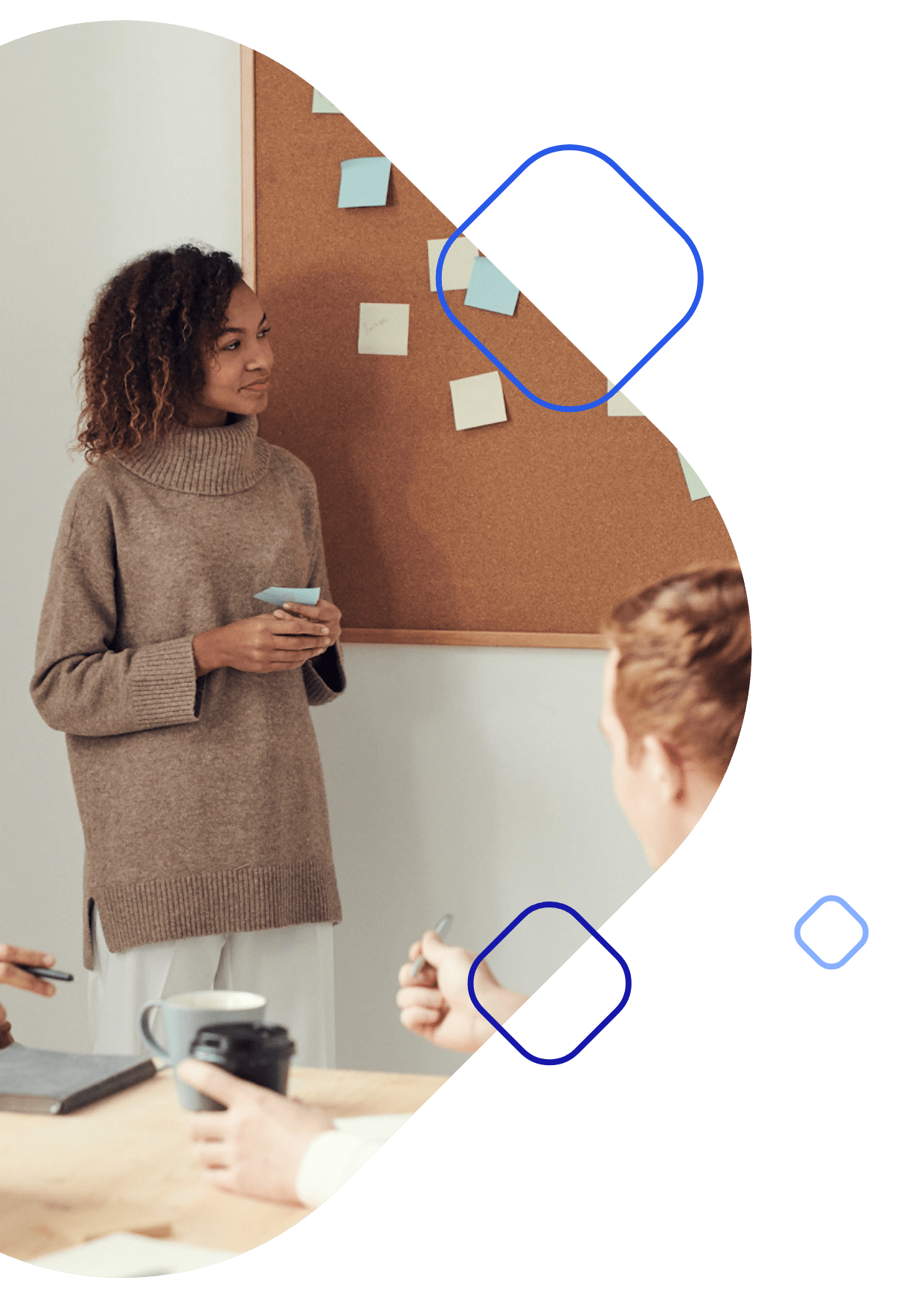 A
critical

moment
for the app economy

Mobile ad fraud has been tolerated long enough. If we want the app economy to continue to thrive, we need to end the threat of mobile ad-fraud in a systematic, global way, not just manage it. CAAF's unique approach harnesses the collaborative potential of the entire industry to create global solutions and unlock new possibilities for the app economy.

Got questions? Get in Touch!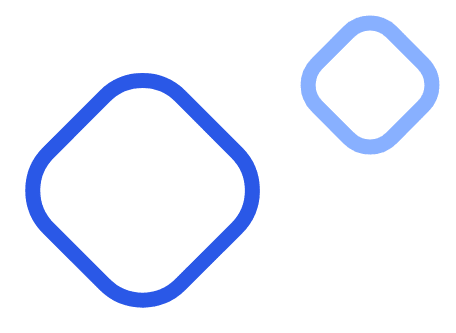 We're
hiring!
We are committed to creating the best technological solutions to solve ad-fraud in the ecosystem. Join a team with a growth mindset, global ambitions, and great opportunities.