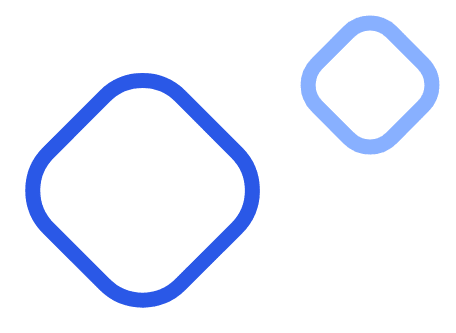 What's our
vision?
By combining technical know-how and best practices developed through years of experience, CAAF aims to establish global standards for ad fraud prevention and create more transparency in the app ecosystem. CAAF also educates the market and the wider public about the costs of mobile fraud for the digital economy.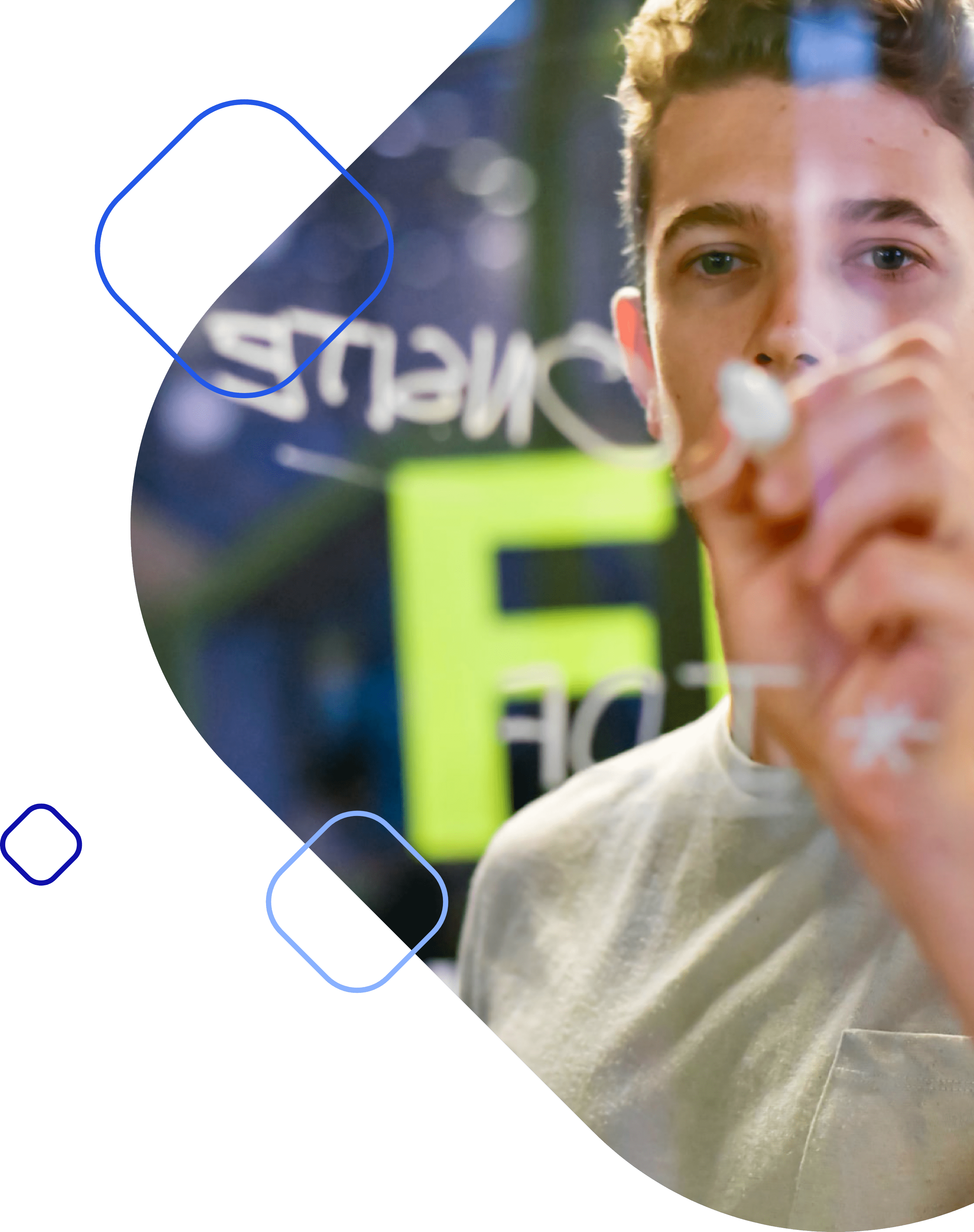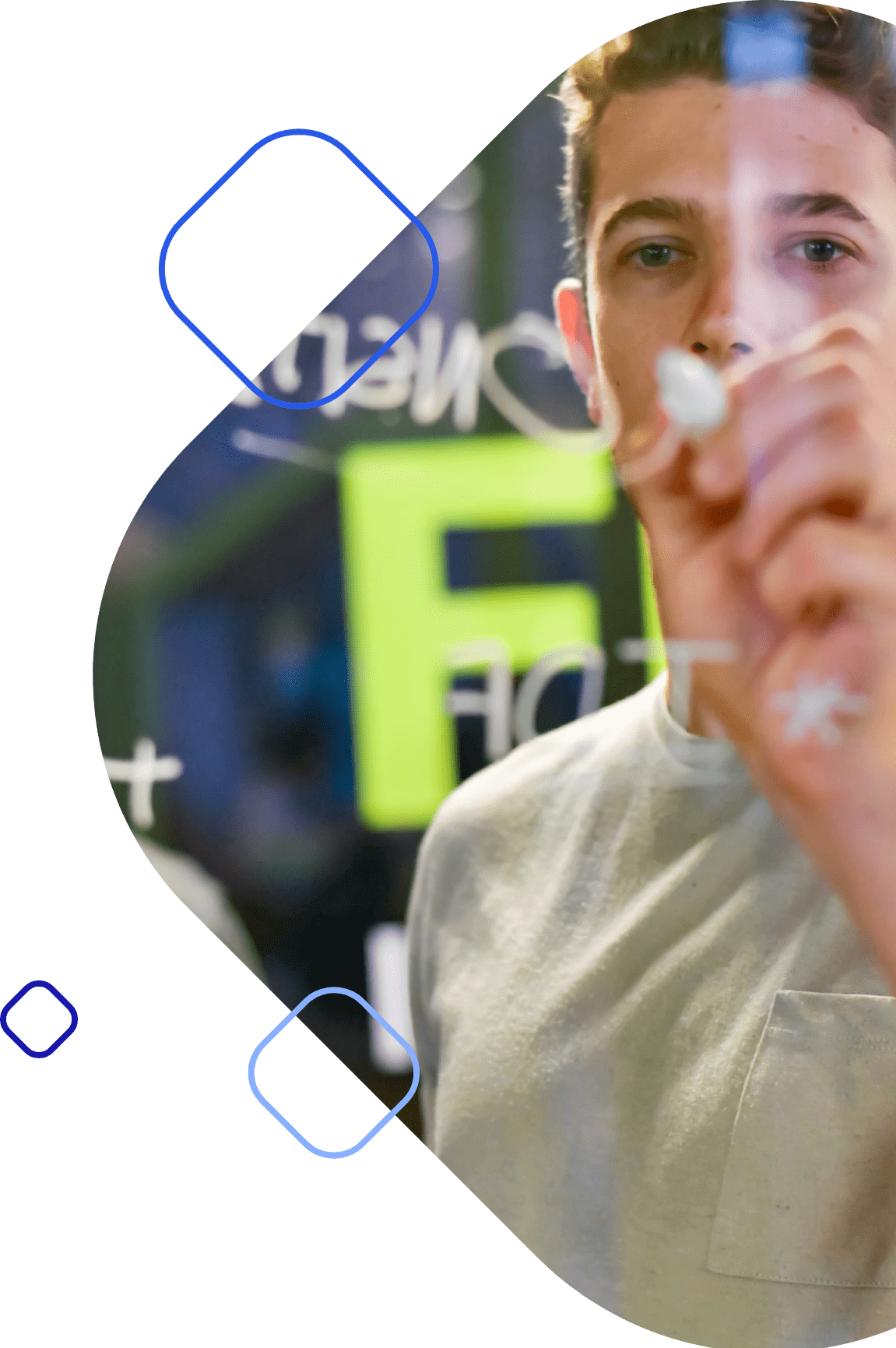 Why is fighting

fraud

so important?

Mobile ad fraud is the biggest threat to the digital economy and is projected to reach 100 billion by 2023.* Some fraud experts suggest that over half of all mobile ad traffic is fraudulent.


The entire app ecosystem is at risk by mobile ad fraud - if left unchecked, ad-fraud will continue to damage the reputation of the app industry and lower the value of businesses operating in the space.

* View the research article
Our
solutions
Our solution has four main components:
Authenticate
CAAF authenticates sources of traffic by vetting app publishers and collaborates with a selection of supply-side networks, platforms, and exchanges to evaluate app publisher traffic.
Verify
CAAF creates a verifying ad engagement tech stack, enabling advertisers and networks to verify that ad engagements are originating from a vetted source - this allows for additional security on sources collaborating with CAAF.
Research
CAAF conducts independent and members-initiated fraud and security research, and reports results publicly for the benefit of the market.
Educate
CAAF educates the market on fraud and security issues in the app ecosystem. Through workshops and events, we help drive awareness and adoption of CAAF's tech solutions, as well as increasing knowledge about trusted supply sources.